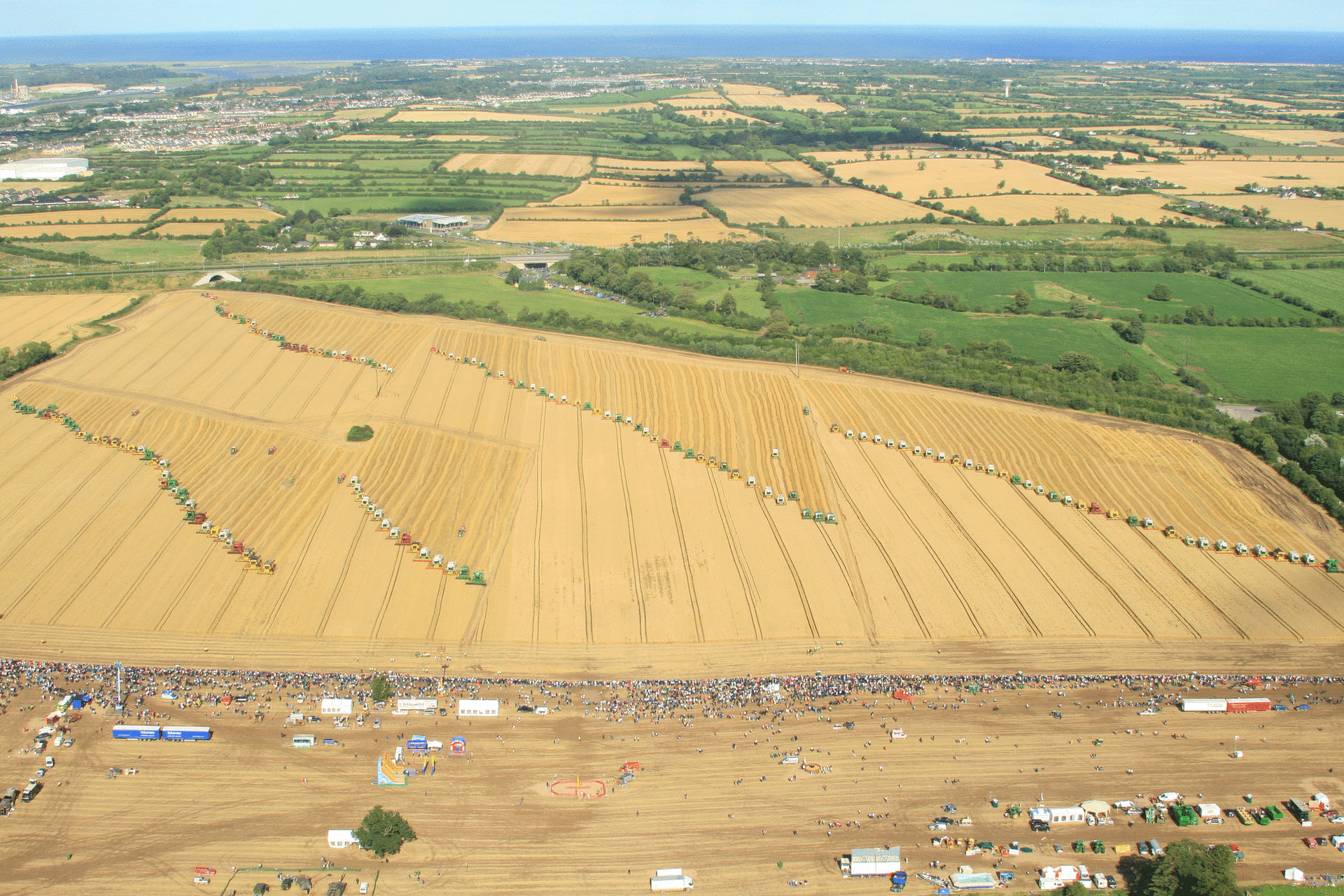 1. Your use of the site constitutes acceptance of these Terms and Conditions and our Policy on Privacy and Use of Information.
2. All logos and trademarks on this site are property of their respective owners.
3. You agree to use this site only for lawful purposes, and in a manner which does not infringe the rights of Combines 4 Charity or any third party. We reserve the right to suspend the use of the Site generally or to block your access to any part of the Site and/or to suspend or terminate your rights to use the Site or any part of it if we suspect misuse.
3. Opinions expressed within this site are those of their owners and does not reflect the opinion of the Combines 4 Charity Committee or their sponsors.
4. Certain links in this site lead to web sites over which Combines 4 Charity has no control and for which Combines 4 Charity cannot accept responsibility.
5. These terms and conditions shall be governed by and construed in accordance with the law of the Republic of Ireland. Any disputes shall be subject to the exclusive jurisdiction of the Courts of the Republic of Ireland.
6. Combines 4 Charity does not guarantee that the site's facilities and functions will be free from error or uninterrupted, that the site or the server that makes it available to you are free of viruses or bugs, that defects will be corrected, or that the content on the site is accurate or complete.
7. Combines 4 Charity can change these Terms and Conditions at any time by posting changes online under this section "Terms and Conditions". Your continued use of this site after changes have been posted constitutes acceptance of the modified terms.
8. Combines 4 Charity processes all information in accordance the Data Protection Acts 1988 to 2003. If you have any queries or questions about privacy and/or security of your personal information please contact us.
9. Combines 4 Charity shall in no event be liable for any damages including, without limitation, indirect or consequential damages, whatsoever arising from or in connection with the use or loss of use of the site, or any content on the site.
10. This web site uses "cookies" (being information that is sent by Combines 4 Charity to your computer when you log onto our Site). We use the information collected to help us understand more about how our Site is used and how we could improve the web site to better suit your needs.

11. We are committed to protecting your privacy and security. All personal data that we collect from you will be processed in accordance with our Privacy Policy and these Terms. You should review our Privacy Policy, which is incorporated into these Terms by this reference.
12. If you do not accept these Terms and Conditions in full, you must stop using this site immediately. We reserve the right to prevent you accessing this site, without prejudice to any of our other rights, if we consider that you have contravened our Policy on Privacy and Use of Information or any of these Terms and Conditions.